Is fear stopping you from living a life of boldness? Here are 4 points that you can reflect and act upon.
1. Self-realisation
 "Our deepest fear is not that we are inadequate. Our deepest fear is that we are powerful beyond measure. It is our light, not our darkness that most frightens us. We ask ourselves, Who am I to be brilliant, gorgeous, talented, fabulous? Actually, who are you not to be?"  – Marianne Williamson.
What will it take for you to come to the realisation that you are a wonderful, complete and whole individual?
What steps will you actively take to erase the irrational beliefs and lies that you have believed about your body, purpose or identity?
God has not designed you with a spirit of fear, but one of boldness, power and the beauty of a sound mind (2 Timothy 1:7)
If you lived each day with boldness, do you think that you would be in the same career, relationship or facing the same circumstances?
2. Accepting Your Uniqueness
I will praise You, for I am fearfully and wonderfully made; Marvelous are Your works, And that my soul knows very well. – Psalm 139:14 (NKJV)
You are more than the yardsticks of beauty and greater than the subjective judgements of the upper echelons of society.
You are the manifestation of God's dreams, visions and hope.
You don't need to live an artificial existence by imitating someone else. God has boldly ordained you to be the CEO of your own quirks, characteristics, dreams and personal traits. 
The imprint you leave on this earth is unique and the puzzle of life is incomplete without you.
 3. Bold Entrances
Today, as we commemorate the triumphal entry of Jesus into Jerusalem (Palm Sunday), let us draw strength from his boldness, humility, courage and strength of character.
Jesus rode triumphantly and boldly past his critics and haters on a donkey, not on a warhorse. The spirit of boldness is available to us all, regardless of our social status or financial position.
His identity was not dependent on the perception that others had of him. He didn't need to chase the adulation or acceptance of others to live boldly.
He knew who he was, what about you?
4.It's Your Turn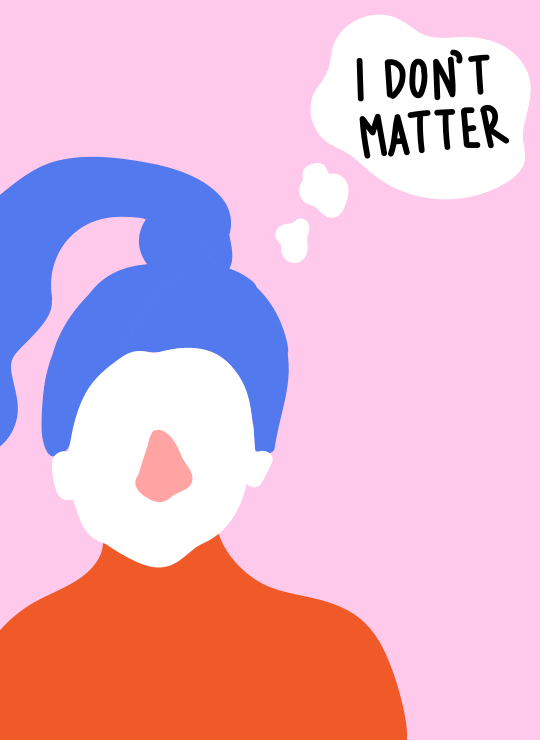 The next time you walk into that board room meeting, classroom, party or event and thoughts of anxiety, self-doubt and fear try to paralyse your steps, draw strength from Jesus' triumphant entrance.
I'll end with this quotation from Pastor, Joel Osteen 'Put your shoulders back, hold your head up high knowing that the same power that raised Christ from the dead lives on the inside of you'.  
🙂
What are your thoughts about living boldly? Do you think it's an impossible goal in life to have? Please feel free to leave a

comment, like, share or follow

🙂